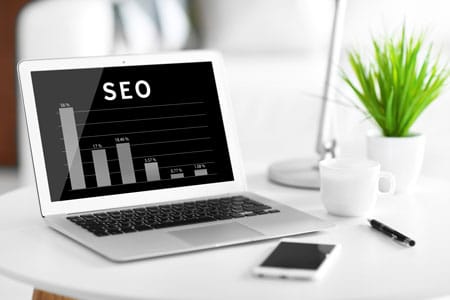 Steps to Content Marketing?
Create
Rich Content
Brand
– Give your Business a Voice
Content
– Fresh Content
Marketing
Content
Communication
Channels
Viral
– Organically reach people
Emotion
– Get in the mind of your Customers
Trusted and LikedEncourage SharingGet Involved & Respond
What is content marketing and development?
You have a story to tell! Your website should stand out with current and original content.
WNC Social Media Buzz offers professional Web Content Development Writing Services including: blog posts, lists, articles, graphics and other social media content.
Content marketing is important for your website to rank higher in the major search engines! We do this by writing keyword-driven text that is Search Engine Optimized (SEO), while giving your website a natural flow of language with an organic feel.
We keep customers coming back by submitting articles, blogs, and tweets, etc. for you on a monthly basis. This ensures that your website is authoritative to the major Search Engines.

Our services include not only writing, but research. We can cover almost any topic, and it's all done by a native English-speaker, right here in the United States. Plus, we develop content with search engine optimization in mind, to ensure you get the most value out of your website.
• We create back-links to your website, by helping you find highly searchable websites, and link them back, creating a strong linking system.
• We will create search engine friendly coding on the back-end of your website.
• We help you create Social Media Marketing strategies geared toward search engine competition.
• Web pages look authoritative and fabulous to major Search Engines.
• Your site is submitted to top directories.