Are you marketing your website online?
Is your website getting in front of your ideal customer?
We can help you use cutting edge tools, like keyword research, links, URL Shortners, Google Analytics, to market your website in the major search engines, "Google", "Yahoo", "Bing"
We specialize in small business websites and we can help you make a difference!
Why do you need SEM?
Branding
Research Landing Pages
Local Search Marketing
Mobile Marketing
Public Relations
Search Term Research For Conversions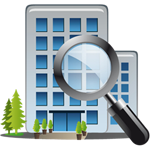 What SEM Tools Do you need?
Google Adwords
Google Adwords is a pay per click program that offers your website top placement within minutes for Google searches. As a component of your online marketing plan, WNC Social Media will help you set up a Google Adwords campaign that allows your target audience to click on your ad and bring business right to your front door!
Track your conversions, keywords, return on investment and your campaign.
Connect your Adwords to your business marketing plan
Boost ROI and know what keywords bring you customers
---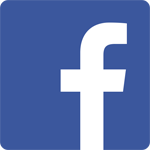 Facebook Adwords
Facebook Adwords is a pay per click program that allows your daily post to be seen by an audience you specifically target with customized options. Facebook Adwords make sure your daily postings are seen by a targeted audience interested in your products and services. Why let your hard work go unseen? Facebook Insights proves that Facebook Adwords is an effective and profitable tool for small businesses.
---
Google Analytics
Google Analytics is a tool used for data collection and management to provides a single, accurate view of the customer who visit your website. It can be customized to your needs and shared across the organization for marketing purposes. You can track events, optimize your market place, and ultimately grow your business.