Search Engine Optimization to Serve Your Business Needs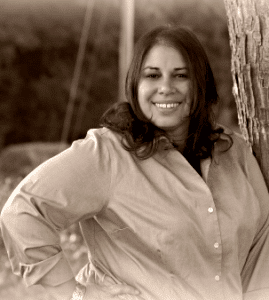 Lorelei Garnes:
I started WNC Social Media Buzz because I am passionate about working with small businesses and entrepreneurs. I love living and working in Western North Carolina and providing this region's small business community with state of the art websites and online marketing resources. As a small business ourselves, we succeed when you succeed.
At WNC Social Media Buzz, we're experts in Search Engine Optimization (SEO), both on page and off page SEO. We'll partner with you to build an attractive, informative website, and a successful online marketing plan that will keep working for you all hours of the day, every day of the year, regardless of whether you're at work or not.  We'll incorporate cutting edge tools into your SEO plan, like mobile bandwidth and local search engine optimization.
We'll provide you with regular updates to your web content, but we're also happy to travel to your business, consult with your staff, and develop training programs that will empower them to add content to your website. We'll help you grow your website in stages and we'll never hold your files hostage – you'll always own them and have access to them.
We offer professional graphic design and content writing services. All of our websites are built with Google-friendly code and optimized on page. We're Google Adword certified, Google search engine trained, and savvy with HTML 5 and Bootstrap.
I've been a Western North Carolina resident for over 25 years and working as a programmer/trainer for over fifteen years. I graduated cum laude from Western Carolina University, with a degree in Computer Technology. I'm proud to provide high quality web design and SEO marketing services to this community. We guarantee our services and look forward to working with you. Call today for a consultation and quote!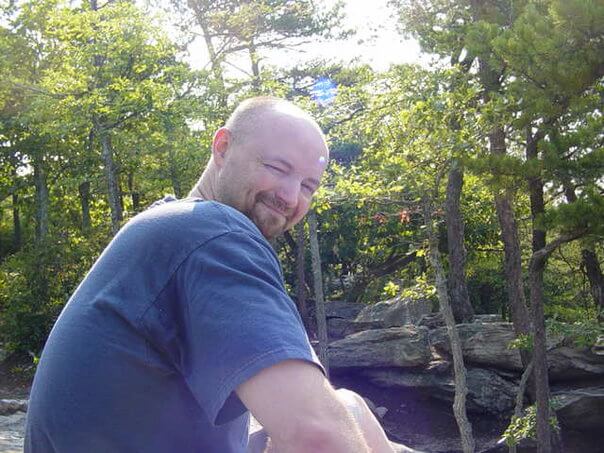 Sean O'Kelly
With over ten years of web design experience, and over twelve years of database experience, Sean O'Kelly has the experience and the know-how to make your web ideas a reality.
When you work with us, you can be sure that you'll get great results with personal service. We know how frustrating it can be to hire a web developer who is impossible to get a hold of, and who never gives you any kind of feedback or progress update—That's not how we do things! If you have a question, new idea, or just want a status update, you can always give us a call or send us an email and expect a timely response.
We can teach you and guide you through the process and keep your website looking professional and ranking well!